Quick Facts
Free?
✅
Parking ?
✅
(pull-over spot on street)
Facilities?
❌
Dogs Allowed?
✅
(leashed at all times)
🎥 Click here to see IG Story Videos from our trips here
It's a small, 3/4 mile loop trail throughout a forest and along a marsh/wetland habitat – and we loved it! We will show you how to find this hidden gem along with a special tip for a great spot we found.
More than 100 species of birds have been recorded here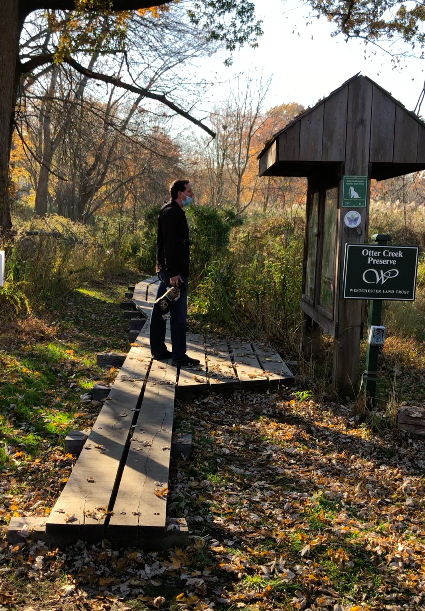 How to get there – Parking & Entrances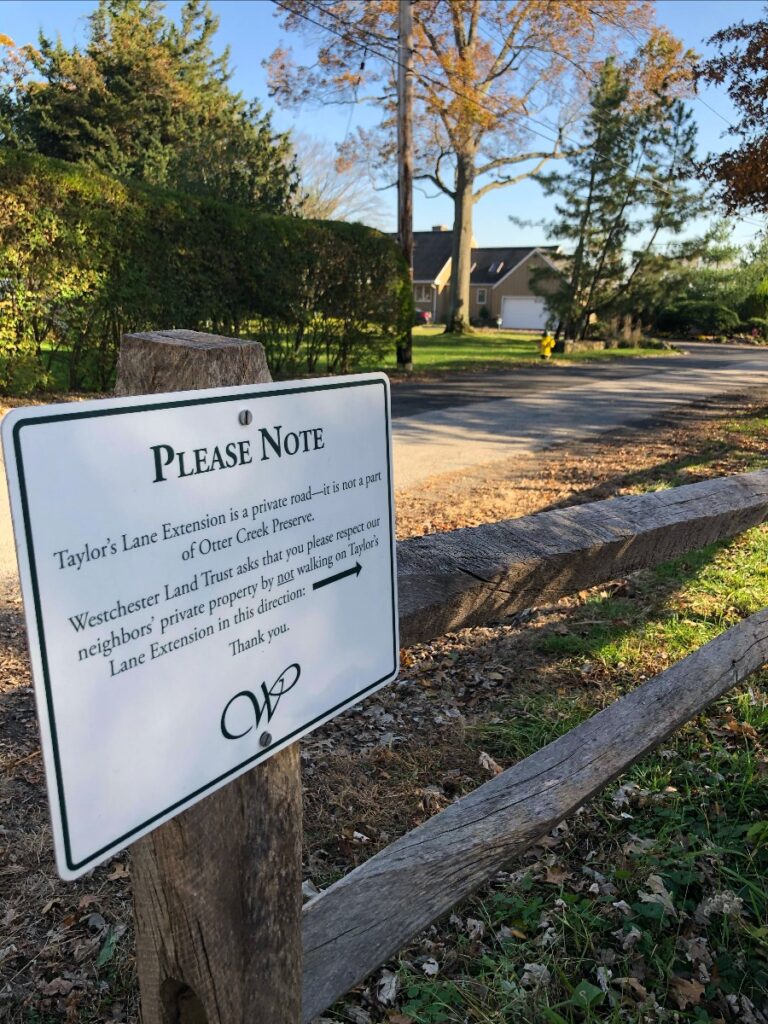 Because this is a private road, they ask you not to walk farther than your car is parked. The preserve IS open to the public.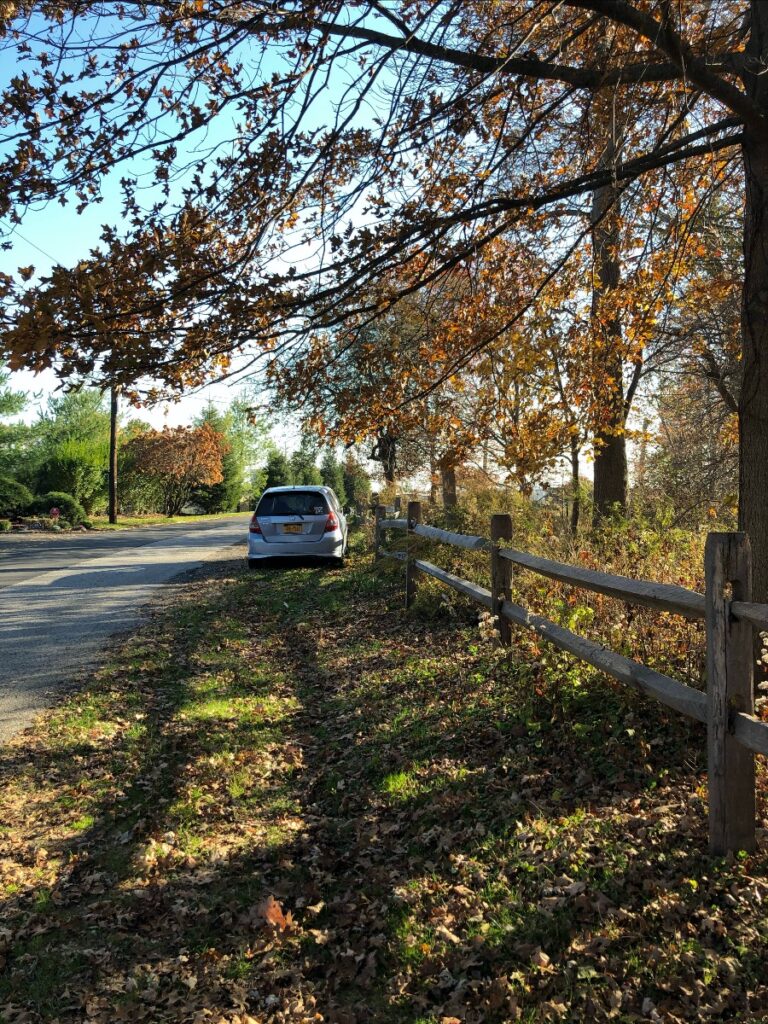 Parking is right along this split-rail wood fence, on the right hand side directly after the preserve entrance
When you turn onto Taylor's Ln from Boston Post Rd, you will continue a half mile, PAST the sign that says Private Road – Residents Only.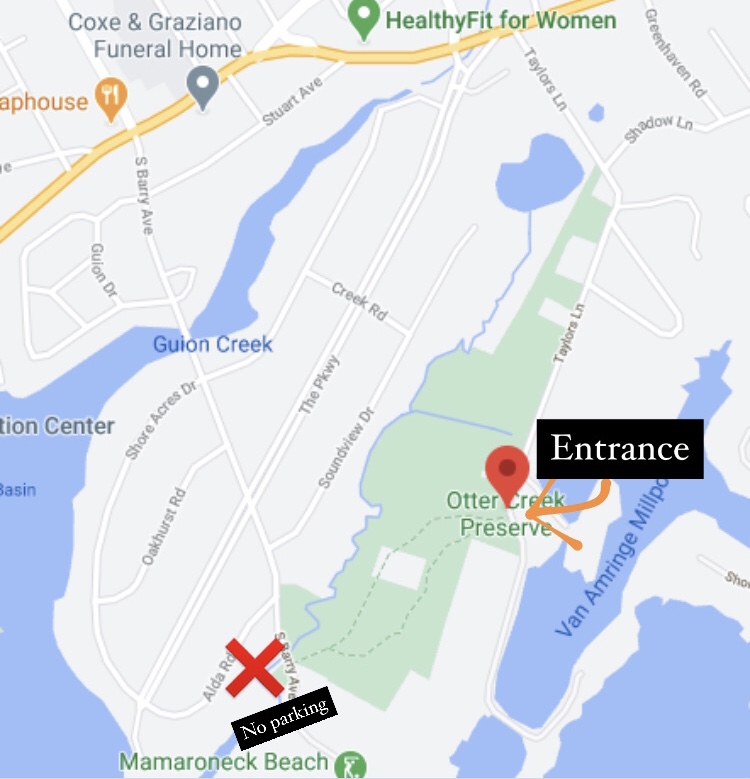 Note: There is no street parking at all on S Barry Ave where the preserve exits. Dogs ARE allowed as long as they are leashed at all times. There is no fee for parking or to enter the preserve and it's open Sunrise to Sunset
⬇️⬇️⬇️⬇️⬇️⬇️⬇️⬇️⬇️
Secret Spot: 40.9449762, -73.7235676
As we walked through the preserve and arrived at the end on S. Barry Ave, we walked right onto the street and over a little overpass. Just ahead there's a spot where you can see the creek and reeds and trees surrounding it. There was so much activity there!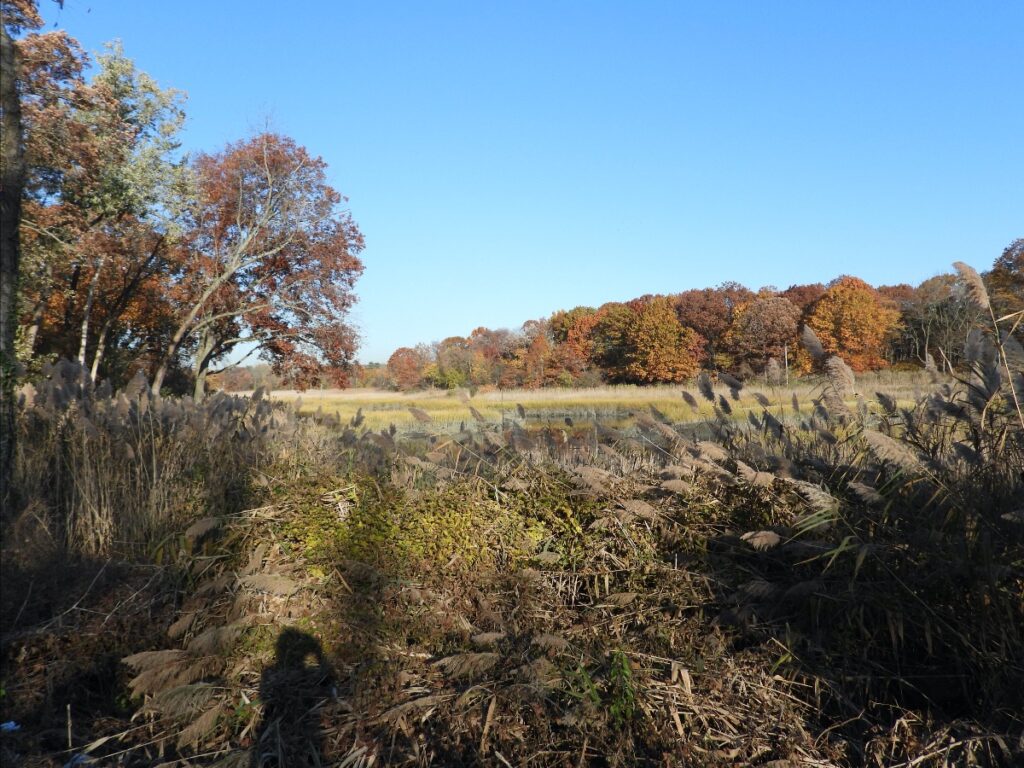 The trail is a simple to follow loop, but the white rectangle spot below is a private residence. You can see in the pic on the right, it clearly shows which was to walk.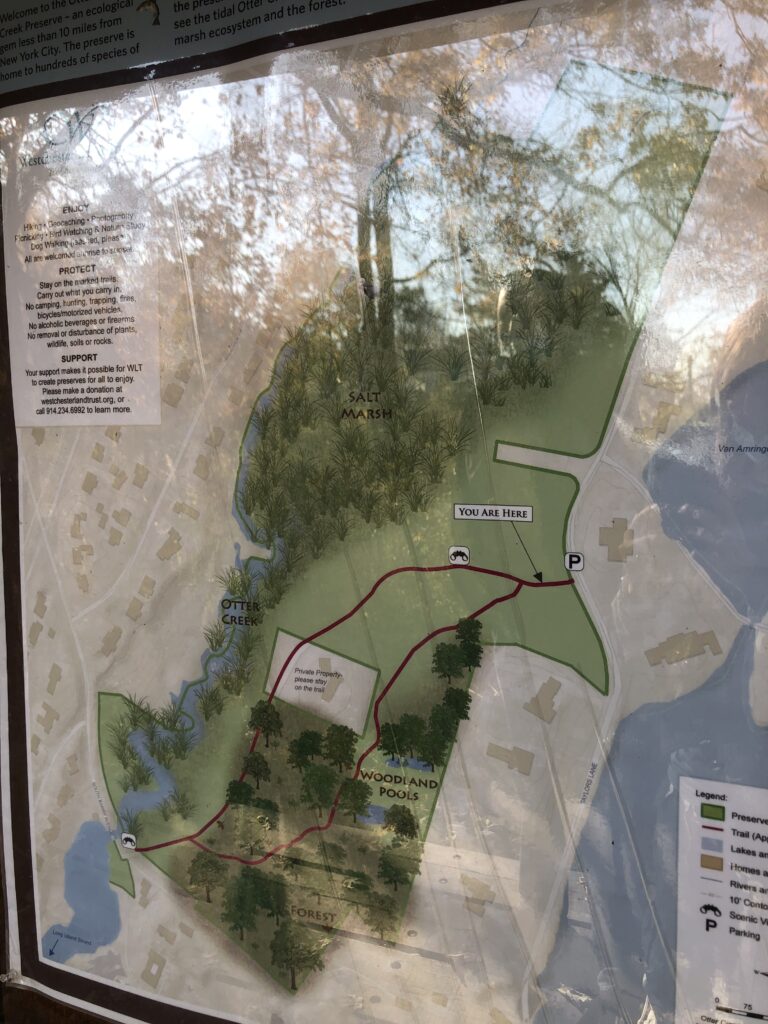 When To Go:
We've only visited here once in the fall (November) and imagine that this place is extra fantastic in spring during migration. Marshlands Conservancy right down the road is great all year round. When we visited, there was a lot of activity – Red Bellied Woodpeckers caching seeds, black squirrels busy eating, Downy Woodpeckers in the reeds, waterfowl & geese, Goldfinches and much more. The week prior a red crossbill was reported.
Click here for the ebird hotspot list for Otter Creek Preserve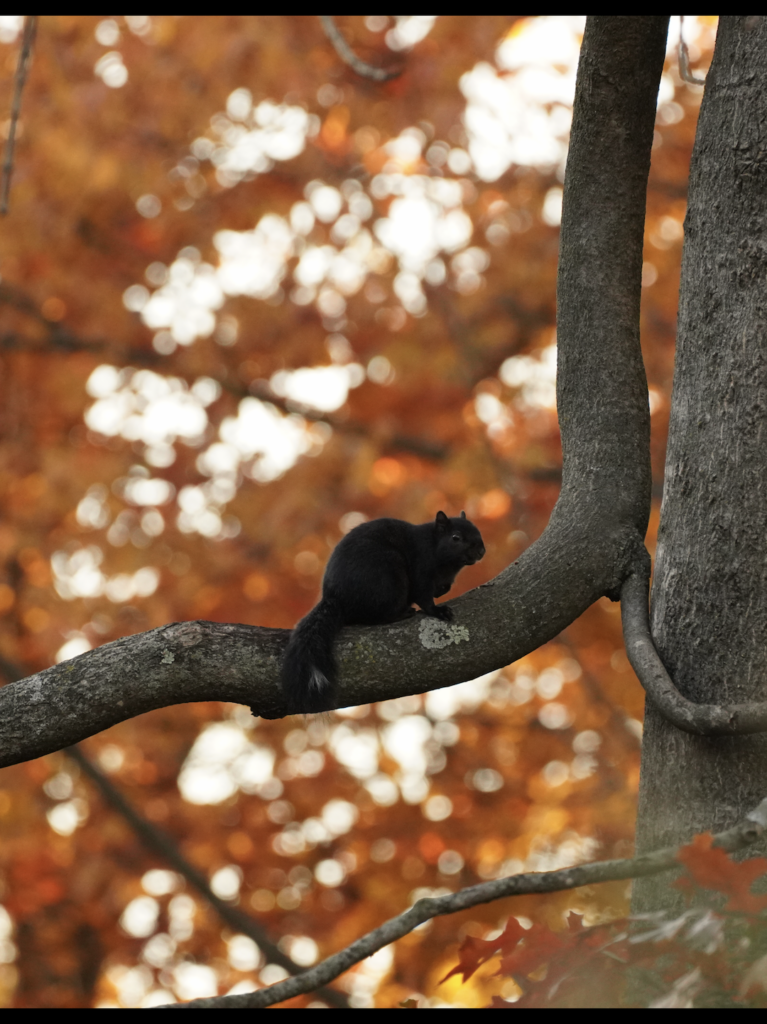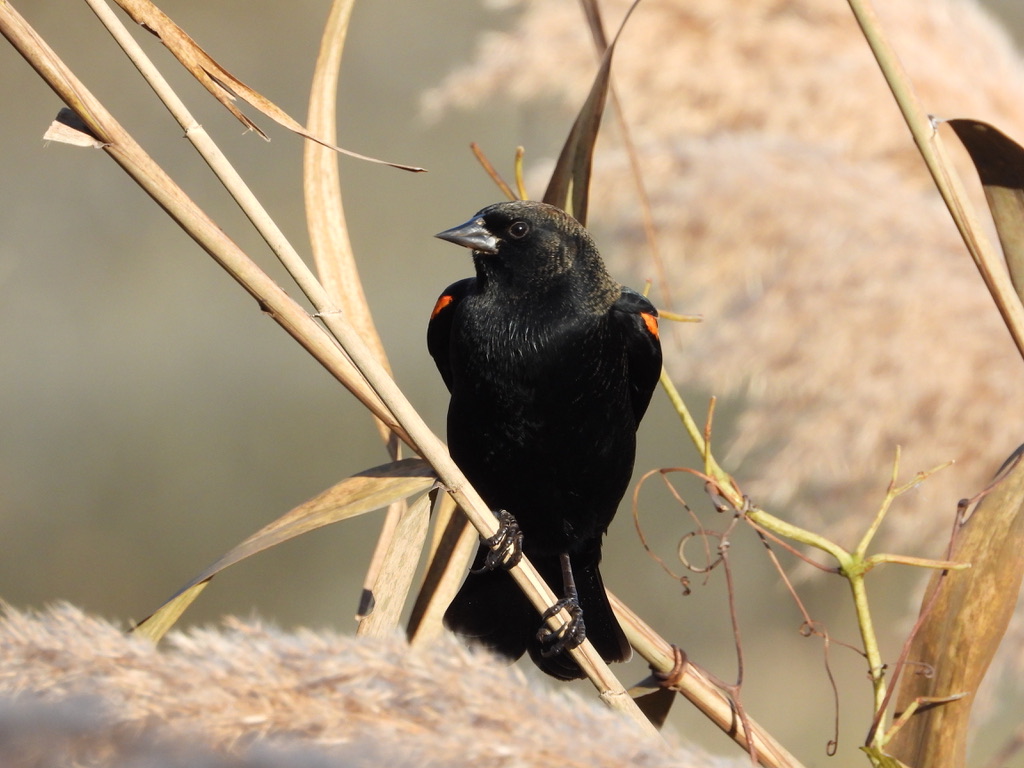 Have you been here?
Did this guide help you?
Have something to contribute?
Leave us a message below!